About the Conference
The main theme for the Asia-Pacific Association of Banking Institutes' (APABI) International Conference-2014 is "Talent Management in Banks". In today's globalised, competitive and customer oriented Banking business where all banks have similar technology and bank products tend to be similar, it is certain that Human Resources alone will be the differentiator of one bank from another. Efficient and personalized service will be the key to success. In view of this banks will have to spend 'quality time' in talent management. Banks must proactively engage with employees. Banks HR policy should be multifaceted and relevant to fulfill the aspirations of all generations in its work place.
Speakers' Profile
Presentation
Post Conference
Presentation
More Information
Call :
+91-22-25036917,
+91-22-25037307
Program Schedule
Pre-conference Welcome reception and Dinner for international delegates
Banking Conference for the delegates from abroad and India at Hotel Trident, Bandra Kurla Complex, Mumbai
Photo Gallery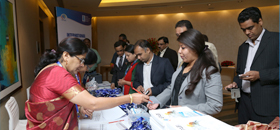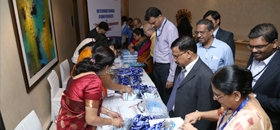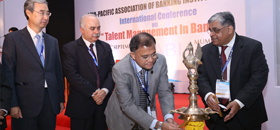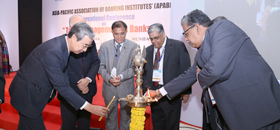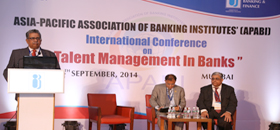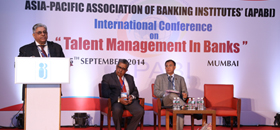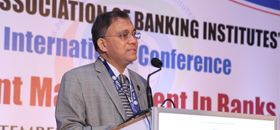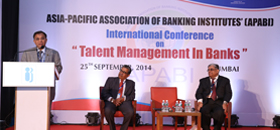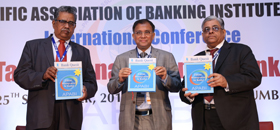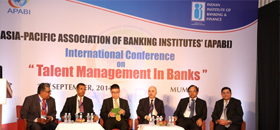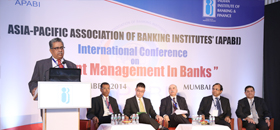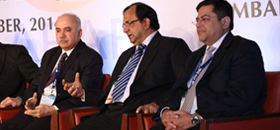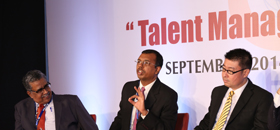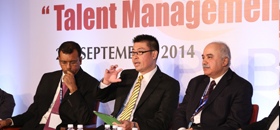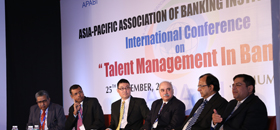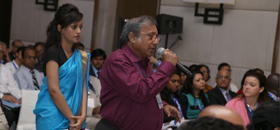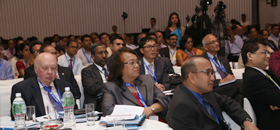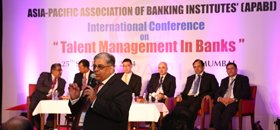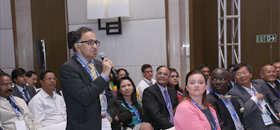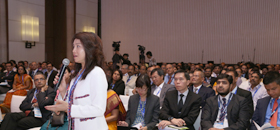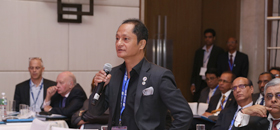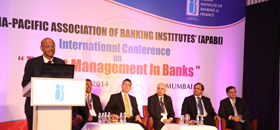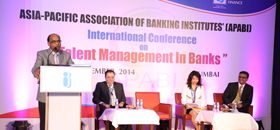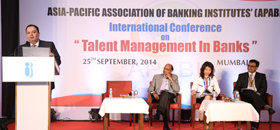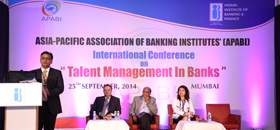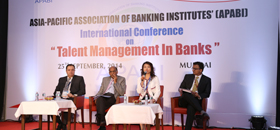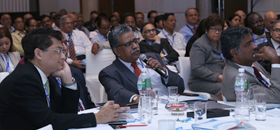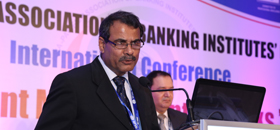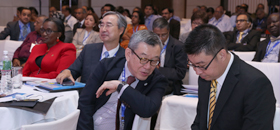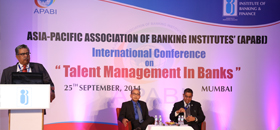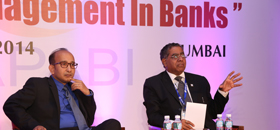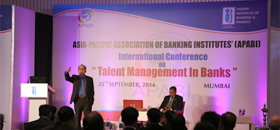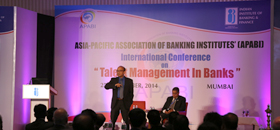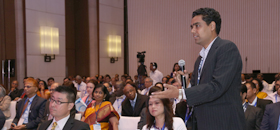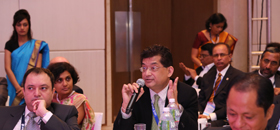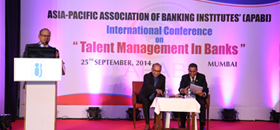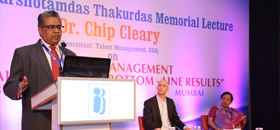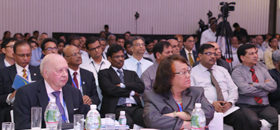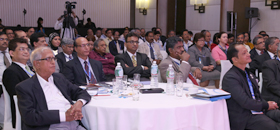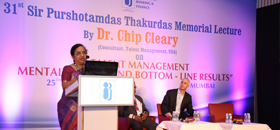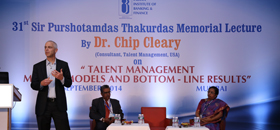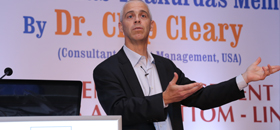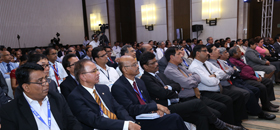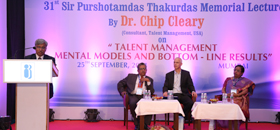 About Mumbai

Mumbai was named an alpha world city. It is also the wealthiest city in India, and has the highest GDP of any city in South, West or Central Asia.